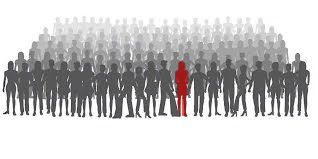 You are an accounting firm, auditor or corporate services provider…
If you could find out if local entrepreneurs are planning to set up a corporate structure,
you could offer a wide range of services. Once this information is trackable through
the local company register, your competition is bound to know about it as well. 
…or
You want to find out about expats planning and discussing a move to your country.
You would also like to offer them a wide range of corporate and financial
services before they start shopping around at your competitors.
How do you get a head start?

Gatfol dynamically creates a stealth array of virtual assistants
to geographically track important information for you…
…searching…
…hundreds of millions of Twitter-, Facebook- and Reddit postings…
…forums, blogs, media comments and wide-ranging topical websites…
…newspapers, government notices, business announcements, press releases…
…local authority communications, classified ads, expat discussions, legal briefings…
…industry-specific technical and scientific research-based articles…and a whole lot more..
Gatfol has found a unique way to machine-read this data, generating tens of
thousands of simultaneous search word sets, manufactured automatically
to drive your research runs on the Gatfol architecture 24/7/356.

Get the Gatfol Grey !