Black Hat SEO detection- and barring…
Gatfol finds the bad guys…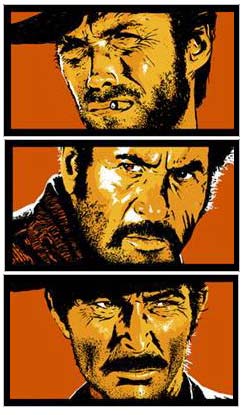 Bad SEO is easy. Just some distributed domains through free hosting accounts, massive amounts of backlinks, some scraping of Google Trends and related searches, and pages designed for human eyes separate from pages for Web crawlers….job done.
Search engines are getting quicker at flagging the malicious search results. Scripts running these attacks are so proficient however, even if a poisoned result is only valid for a few moments, the domains have a good chance of getting clicks.
Poisoned keywords and phrases are changed often between the domains in a BHSEO setup. This makes it difficult to use keyword lists to flag perpetrator pages. To portray some sense of grammar normality, the content of these domains retain relative "readable" textual structures. Gatfol uses this characteristic together with semantic equivalency to provide a much wider "hit pool" of keywords to flag dynamic BHSEO against.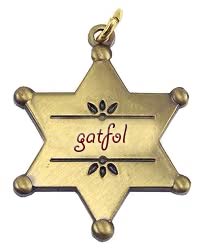 …With Gatfol technology the good and the ugly are OK…
…but the bad will definitely face High Noon…