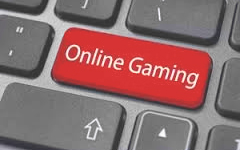 Floriana FC (Maltese Premier League) players are staying at a local hotel
preparing for their next match. The landlord overhears players
heatedly debating difficulties with team tactics and
strategy. He mentions all this to his son.
The landlord's son approaches you with a large bet.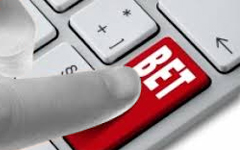 In the second-by-second world of iGaming, seemingly hidden
information can instantly change betting lines and profit margins.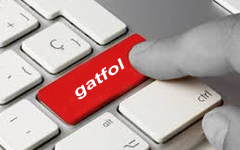 Gatfol uses massively scalable cloud based semantic technology
to equalise the information balance between punter and oddsmaker…
Through its Malta Government and Malta University
portals Gatfol has real time feed stream access to…
…5 million Facebook postings and half a million Tencent Weibo micro-blog entries…
…50 thousand direct WordPress feeds and 10 million Tumblr data streams…
…20 thousand Reddit postings and 400 thousand YouTube taggings…
…2 million Twitter feeds (scalable up to 200 million per day)…
…2500 news media feeds and 4 million blog feeds…
…10 million random web page resources daily…
Gatfol also allows targeted  tracking –
up to 5000 competitor online events in real-time…

Gatfol technology automatically scrapes enterprise keywords,
dynamically calculates up to 10 000 search alternatives,
hits huge feed streams with powerful search sets
and reports back as frequently as 120 times per day…
Gatfol pumps fast and focused real time iGaming information worldwide…