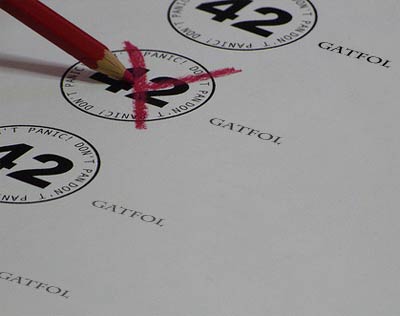 In The HitchHiker's Guide to The Galaxy, the answer to the ultimate
question is calculated by a gigantic super computer to be equal to 42.
The problem was that this ultimate question was unknown…
To calculate the question a special organic computer named "Earth" was created..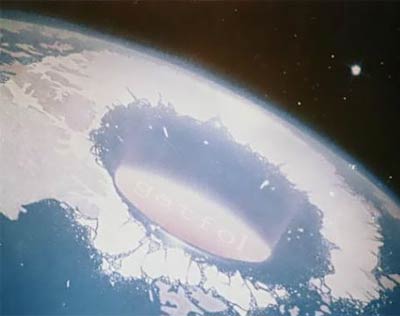 The quickest way to travel between continents would be by using
a tunnel through the earth from which all air has been removed.
Travel would be purely by accelerating and "falling" for the first half and
in equal measure decelerating for the second half for a dead stop exit.
It is a scientific fact that this travel will ALWAYS take 42 minutes….
…no matter if the tunnel is through the center of the earth or not.
Gravity powers this travel.
Gravity is not currently fully explained or understood…
Does the earth computer give itself away?

Gatfol provides questions…