TIMELINE PROJECTION TO GATFOL ENVISIONED "REASONED SEARCH"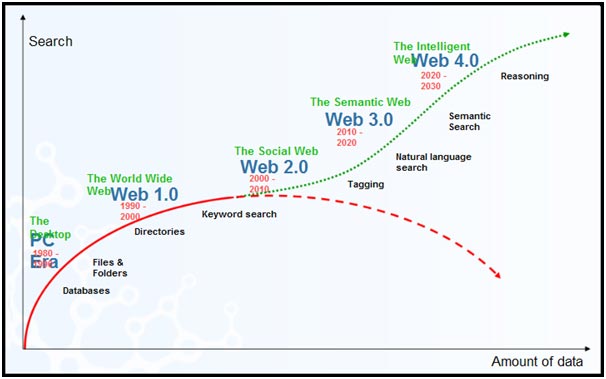 Humans will "speak to data" semantically in 5-10 years. Gatfol will be exceptionally well placed to provide an integral part of this process as Gatfol Search Technology provides "translation" between human natural language and data. Gatfol enables humans to reason with information.
VOLUME BASED DIAGRAMMATIC PROJECTION TO GATFOL NATURAL LANGUAGE INTELLIGENCE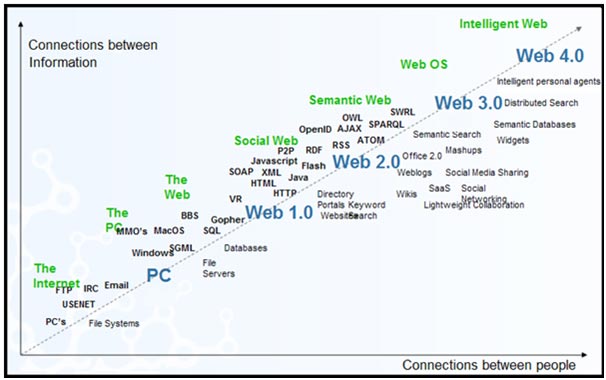 Unstructured datasets worldwide are growing large and diffuse – keyword searches have become ineffective in returning adequate results.  Large search engines currently experience a search failure rate of 20% – 25% for queries of longer lengths, or approximately 900 million online searches per day. Gatfol aims to remedy this.